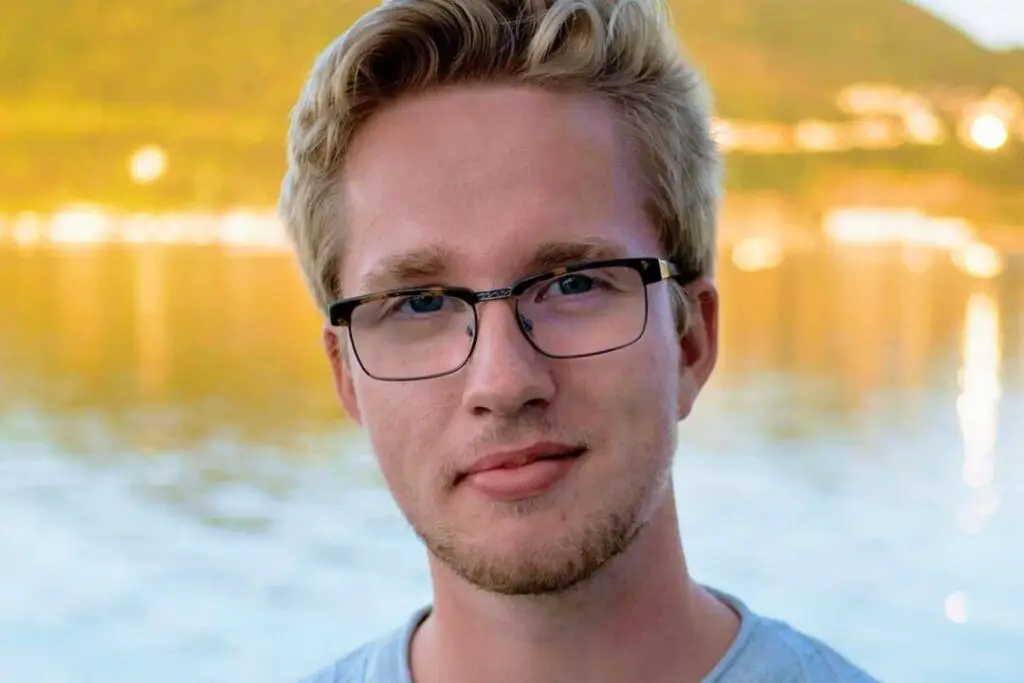 From childhood, I started loving Technology, engineering, and creative ideas. My mother was also a software developer, and my father was a high school teacher.
I used to build many electrical projects for my school and often for my own pleasure. I also used to code after my first board exam. I learned coding mostly from my mom and friends.
My best friend, Trevor Jenkins, is a local cable dealer in Beverly Hills. We love to spend most of the time together. I also worked for one year with him and have learned a lot about local cabling and the internet and TV cabling.
We have gathered knowledge and worked with other cables installation for our side income.
We have also worked with many big brands in the USA for teaching people about cable installation and information. You can see some cable collections of my own.

Latest Articles By Mattias Fransson
Follow us now: